UPCOMING EVENTS
APR 6: MAUNDY THURSDAY

5:00pm- Community Maundy Thursday Worship Service
Perinton Presbyterian Church, 6511 Pittsford Palmyra Rd, Fairport, NY 14450
In the Christian tradition, Maundy Thursday always falls on the Thursday before Easter Sunday. Maundy Thursday commemorates Christ's last supper with the apostles in Jerusalem before being crucified and resurrected. The name is derived from the Latin mandate, which means "command."  Jesus celebrated the Last Supper with His disciples and thereby instituted the Lord's Supper, also called Communion. Many Christian churches observe a special Communion service on Maundy Thursday in memory of Jesus' Last Supper with his disciples. Jesus washed the disciples' feet as an act of humility and service, thereby setting an example that we should love and serve one another in humility. According to John's gospel, at the meal Jesus had with his followers, he told them: "A new commandment I give to you, that you love one another: as I have loved you, that you also love one another" John 13:34.
6:00pm- Community Seder
Congregation Etz Chaim, 2 Mountain Rise, Fairport, New York 14450   Located at Mountain Rise UCC.
Rabbi David Abrahams and Congregation Etz Chaim have graciously extended an invitation to all the churches in Perinton to a Community Seder. We will gather a little before 6pm. RSVP is required. Please call FUMC to let us know if you will be attending and if you will have any children under 13. You can also sign up in the Narthex. You can also find information on items you can bring for the meal. 

APR 7: GOOD FRIDAY 

12:00pm- Fairport Community Cross Walk

We will gather at noon at First Congregational UCC, 26 E Church St, Fairport, NY 14450
We will sing a song and then begin our walk through the village stopping at various locations to listen to scripture and to be in prayer. Each church in the community will have someone to carry the cross and to lead readings.  

7:00pm- Tenebrae Service Fairport UMC
"Tenebrae" is the Latin word meaning "darkness." This service involves the segmented reading of John's story of the trial, sentencing, execution, death, and burial of Jesus. After each segment of the story is read, a candle is extinguished. After the fifteenth reading, which confirms that Jesus had died on the cross, the last of the 15 lit candles will be extinguished. The final story of the burial is read in near darkness, with the only light being used by the reader. Worshipers will reflect and leave in silence to ponder the impact of Christ's death and await the celebration of the coming Resurrection.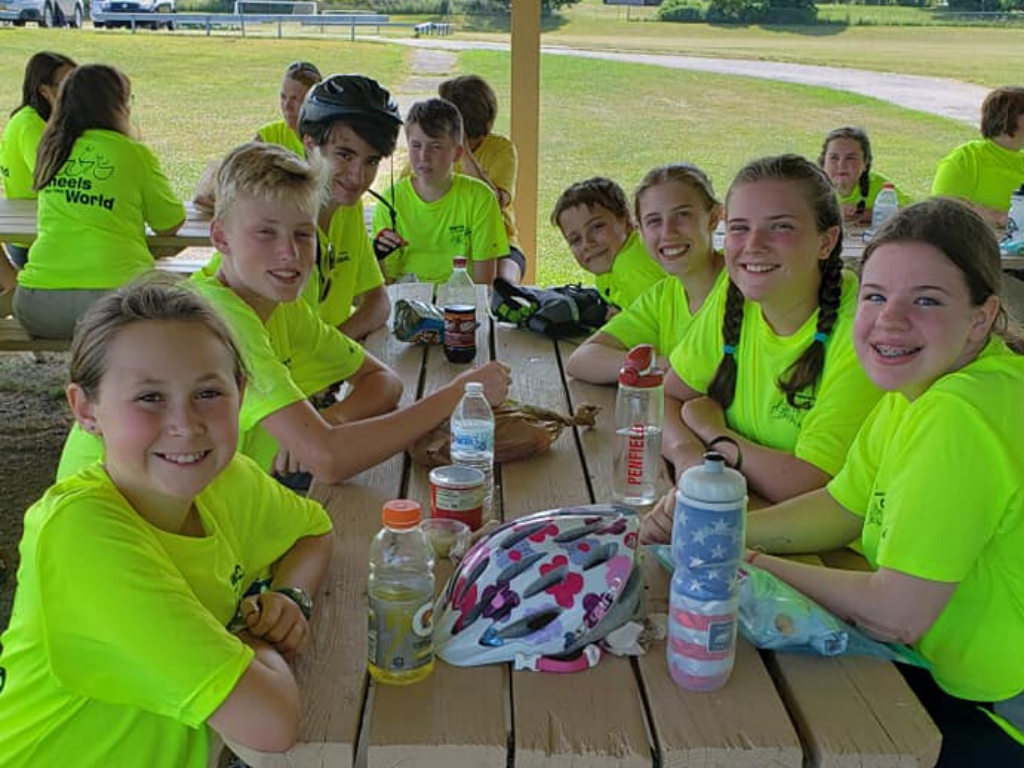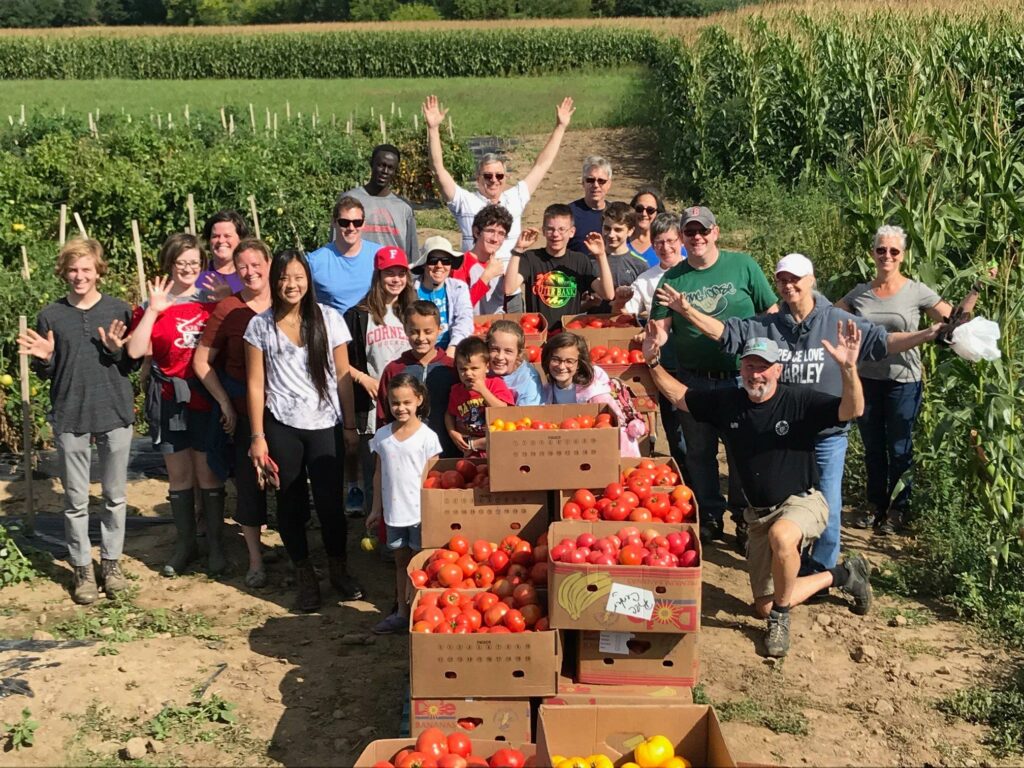 New Habitat House under construction! Information regarding this new house and volunteering to help build it can be found at: https://perintonhabitat.org
Upcoming Trips
Meetings
Youth Events