Nursery – Birth through 3 Years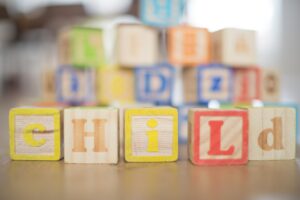 The goal of the Fairport UMC Nursery is to provide a safe, loving, fun and comfortable environment for both you and your child. To accomplish this, our Caregivers will walk, rock, read and play with the children to ensure that they are content. The Nursery Room is designed for children ages birth through 3 years. It is equipped with lots of age appropriate toys, books and a changing table.
The Nursery will open 10 minutes prior to and after regular services. Please come for your child immediately following the service. For added peace of mind, we have a highly effective pager system so that Caregivers are able to reach parents during worship if needed. We do our best to keep the Nursery Room clean and free of allergens. Aside from being fully cleaned, we ask that no food items, other than water and apple juice, enter the room.
Procedure to Place Your Child in the Nursery
Click here for the NURSERY REGISTRATION FORM
Please put your child's name on your diaper bag and its contents (i.e., water bottle, diapers, pacifier, etc.).
All nursery-age children must be signed into the room by their parent or adult guardian. Place a name tag on your child, along with the number of the pager that you have taken. Please share with the nursery volunteers any pertinent information by making a notation on the sign-in sheet
Many children cry when being left by parents. We understand and expect this to happen. In most cases, crying stops shortly after you leave. If your child continues to cry after 5 or 10 minutes, we will page you. If you desire an earlier page than this, please make a note on the sign-in sheet.
Children will only be released to the parent or guardian possessing a pager. This is for security and the protection of your child.
Children – Pre-K through 5th Grade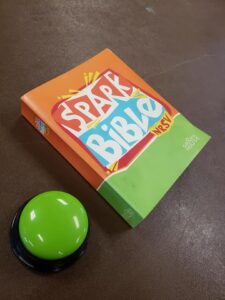 We are currently using a lectionary based curriculum from SparkHouse. The children enjoy age appropriate stories and hands-on activities each week using the same scripture families will hear in worship.

Spark Activate Faith is Bible-centered programming at its best and each lesson is broken into four components. During Gather, kids enjoy a welcoming activity and prayer. In Open the Bible, they explore a story together in their Bibles. Then, in Activate Faith, kids experience creative activities which integrate Bible learning with everyday life. Finally, a Send activity and prayer close the lesson. Children leave class with Faith on the Go activities to use with their families throughout the week.

For toddlers through kindergarteners, our goal is to help children feel connected to our church family through the establishment of caring relationships with adults other than parents. We hope that they begin to understand God's love in a tangible way through the lessons and their teachers.

For 1st—5th graders, we begin to build a Biblical and elementary theological foundation as well as to continue relationships with their teachers. At the secondary levels we provide students with a "safe" setting where they explore and make faith their own, deciding to be "Christian on purpose," all the while continuing to build relationships with members of our faith community.
Youth – 6th through 12th Grades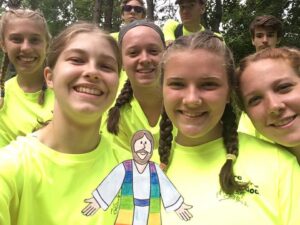 Our multi-faceted Junior High program engages youth from 6th-8th grade in a journey towards Confirmation. The Sunday School class meets weekly at 9:00 am in room 214 where they learn more about the Church in general and the United Methodist Church specifically. The goal of the program is to give the youth a solid understanding of what it means to be a member of a church, what we are claiming when we claim to be Christian, and in particular what is to be United Methodist. During the year we visit other churches to gain perspective and to help us in making our decision about confirmation. The Junior High program also has Youth Group which meets two to three times a month for fun, bonding and for service and mission work. To learn more, please go to the Youth Ministry page!

Our Senior High program is for grades 9 through 12. Sunday School meets weekly at 9 am in Room 207 where we explore current issues and topics that the youth are facing and gain an understanding of how being Christian
can guide us through high school with the help of the Bible, prayer, wisdom from teachers and guest speakers as well as the curriculum. The Senior High Youth Group meets weekly and engages in service to others, fun and games, singing and a chance to hang together. Led by the Youth Leadership team, activities are varied weekly. Check out the Youth Ministry page for more information!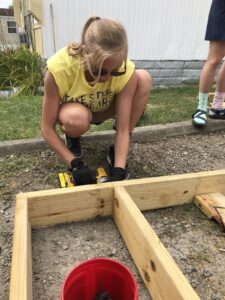 Service and Mission are a big part of the Youth Ministry program here at FUMC…from helping out with programs at Fairport UMC to working with others in the community and our country to reaching out to our brothers and sisters throughout the world, we do activities, raise funds and go on Mission trips annually. For more information, check out the Youth Ministry page!
Adult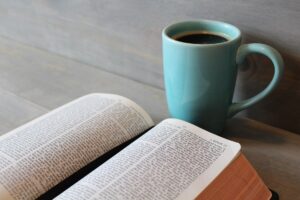 Adult Forum Sunday School meets at 9:00 am. These discussions examine material from a variety of sources. Join us for some lively discussion! Everyone is welcome, regardless of how many weeks you can attend. We also have different seasonal Bible studies throughout the year. Additionally, FUMC offers several adult spiritual growth classes, and multiple small groups that meet weekly/biweekly. Watch for details on specific upcoming programs and opportunities in the weekly bulletin and e-news.
Reconciling
Fairport UMC is a Reconciling Congregation. What does Reconciling mean to Fairport United Methodist Church?
It means that we have made a commitment to being in loving Christian ministry with all people without prejudice, to truly have "open hearts, open minds, and open doors," to work toward the time when our congregation, our denomination, and our society live the all-inclusive love that our faith demands. As a sign of that commitment—and a vehicle for helping to achieve it, we have officially affiliated ourselves, along with over 700 other communities, with the Reconciling Ministries Network (RMN).
Fairport United Methodist Church is committed to the welcoming statement printed in our weekly program:
FUMC is a Reconciling Congregation where all persons of any age, gender, gender identity, race, ethnic origin, economic reality, family status, sexual orientation, diverse ability or social status are welcome without reservation to share in God's love.
Mission of the Reconciling Ministries Network: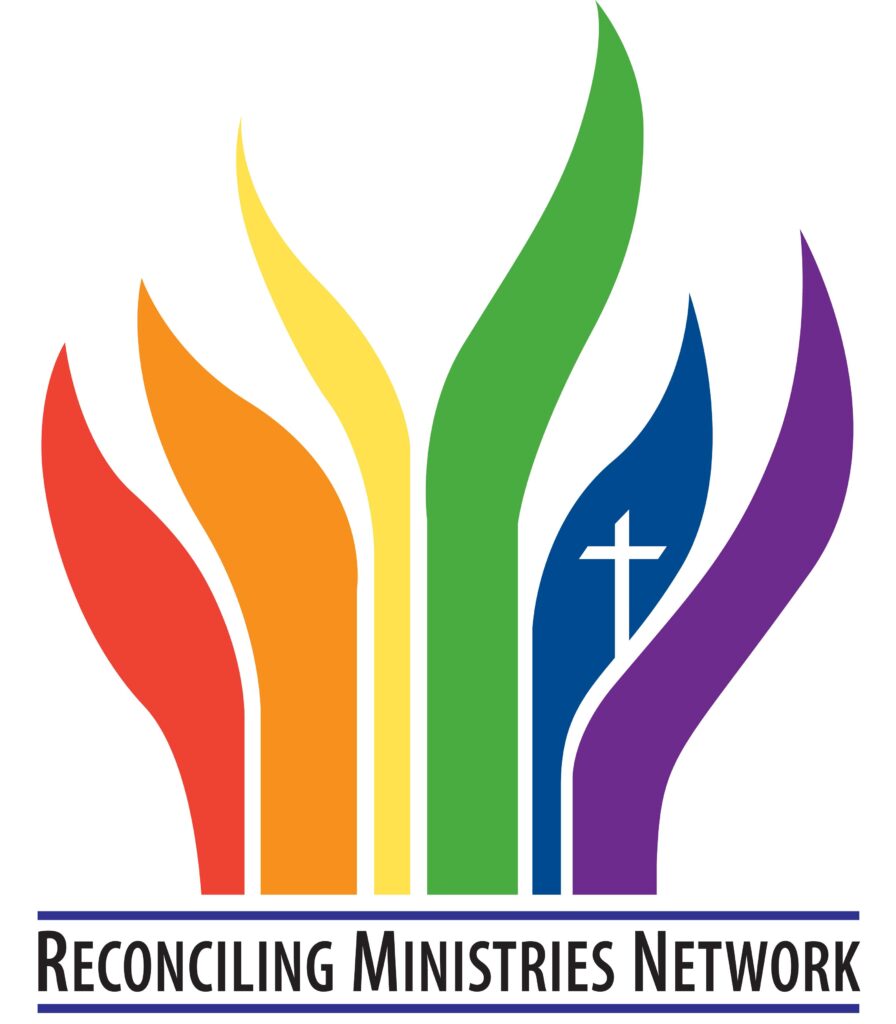 Outreach: